Welcome to another day on the face of the sun!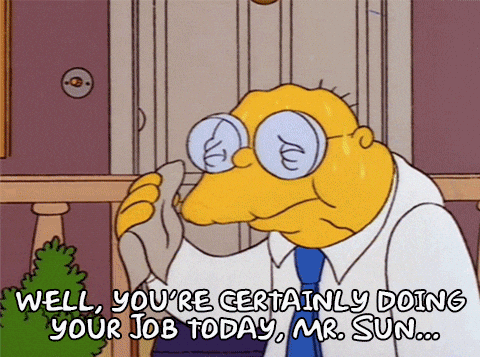 It will be reaching over the 100's today so I am very glad that I already got my workout in with the November Project this morning! Another great workout brought to you by stairs and a deck of cards.
[embed]https://www.instagram.com/p/BG9dnIhlei4/?taken-by=nov_projectkc[/embed]
Last week I did my first TRX class. I've used TRX before in the gym by googling different workout moves and seeing what I could make up. I decided to try a place that actually knew what they were doing. I signed up for the TRX class with Nicole at Tranquil Mind+Body in Lenexa. According to their website:
"Using static straps and your body's weight for resistance, we move between major muscle groups. Each class is customized for the guests + members in class. Focus on building stronger core, arms, and legs while improving your balance and endurance. Suitable for beginners to advanced."
As always I wasn't exactly sure what I was getting into but I'm always along for the ride. Being the early bird I'm there before the instructor gets there. But it always means I can introduce myself to them. She knew my name before I got there, which I always love.
The class was a mix of TRX moves and a few off the TRX. Every move was explained not only on how to do it, but how to modify. Nicole used my name (which I was fine with) to make sure I understand the next move. She got our heart pumping and kept the moves fresh. It was easy to follow but still a challenge.
I left feeling successful and
Overall thoughts: 
They boast that their class sizes are small, which is great for a new person. You don't worry about bumping into to the person next to you. Plus they provide the mat and all other equipment. It also helps you feel welcomed into the class when both the instructor and the other participates help you or give you feedback. This was a great strength challenge that only used body weight to get a full body workout. If you are looking for something that is new each time and that will challenge you this is a great place to start
Studio: 
Class: 
*This is not a sponsored post. Neither Class Pass or Tranquil Mind+Body are sponsoring this post*