First class while traveling can make anyone nervous. Heck, first new class in your city can make you nervous.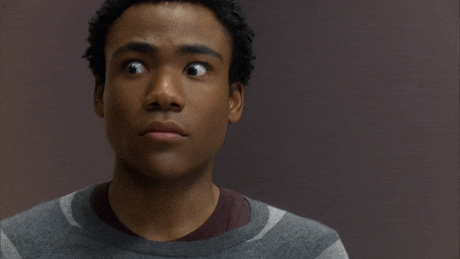 That was not the case at EverFit in Shawnee KS. I signed up for one of their classes using my new Class Pass. I picked at 5:30 am class so it would ensure I would go since I would pay a fee if I didn't show.
I show up while the sun was just coming up about 10 minutes before the class was going to start. I was welcomed into the class. I ended up doing the Ultimate Fit Camp. According to their web site it is  "a high energy class that includes cardio training and weights and strength training. Every class will challenge you! This is a guaranteed full body work out."
Boy did it live up that. We did our whole workout outside, in the nice 75 degree early morning air. Started out with a warm up of running and other dynamic stretches. Next on the to real fun! We did 3 set of 3-4 moves starting with a lower number of reps. Between each round we did two laps around the parking lot. We did each of these set of of the 3 rounds 3 times.
It was great! A mix of body weight and weighted moves plus some cardio mixed it. You could push yourself as hard as you needed and modify as you needed, without pressure or feeling bad. It felt like a group of friends who just happen to workout together. And that I was welcomed into that group.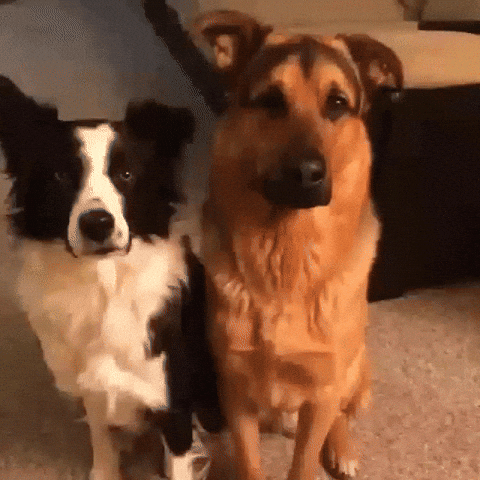 I left at 6:30 sweaty and feeling like I did something good to start my day.
Overall thoughts:
If you are looking for a welcoming and comfortable environment where it is okay to be new this is the place for you! They have so many classes to choose from (aka I will be coming back) which caters to almost anyones fitness style.  The class was challenging and is not repetitive. Which mean no class is ever the same. If you don't have a class pass they have a variety of options for memberships. Check out their site for different pricing options.
Studio: 
Class: 
*This is not a sponsored post. Neither Class Pass or EverFit are sponsoring this post*