I have loved technology for a long time. You can do so much with it. It can make you more efficient by automating certain aspects of your life. It can give you data that you never knew you could have. It can motivate you and encourage you to keep going. It can be the thing that makes you successful. You can ask my husband, every time a new fitness tracker comes out I'm on YouTube watching as many videos as I can on it. I want to know everything and know who it is best for. I want to know the pros, the cons, how it works, how easy it is, and is it realistic. Let's just say that my bank account does not allow me to follow through on testing all of these.
That is why I have made my dream team.
Not as good as this dream team from The Office, but still pretty good.
Here is my dream team when it comes to technology.
Fitness tracker: Fitbit Blaze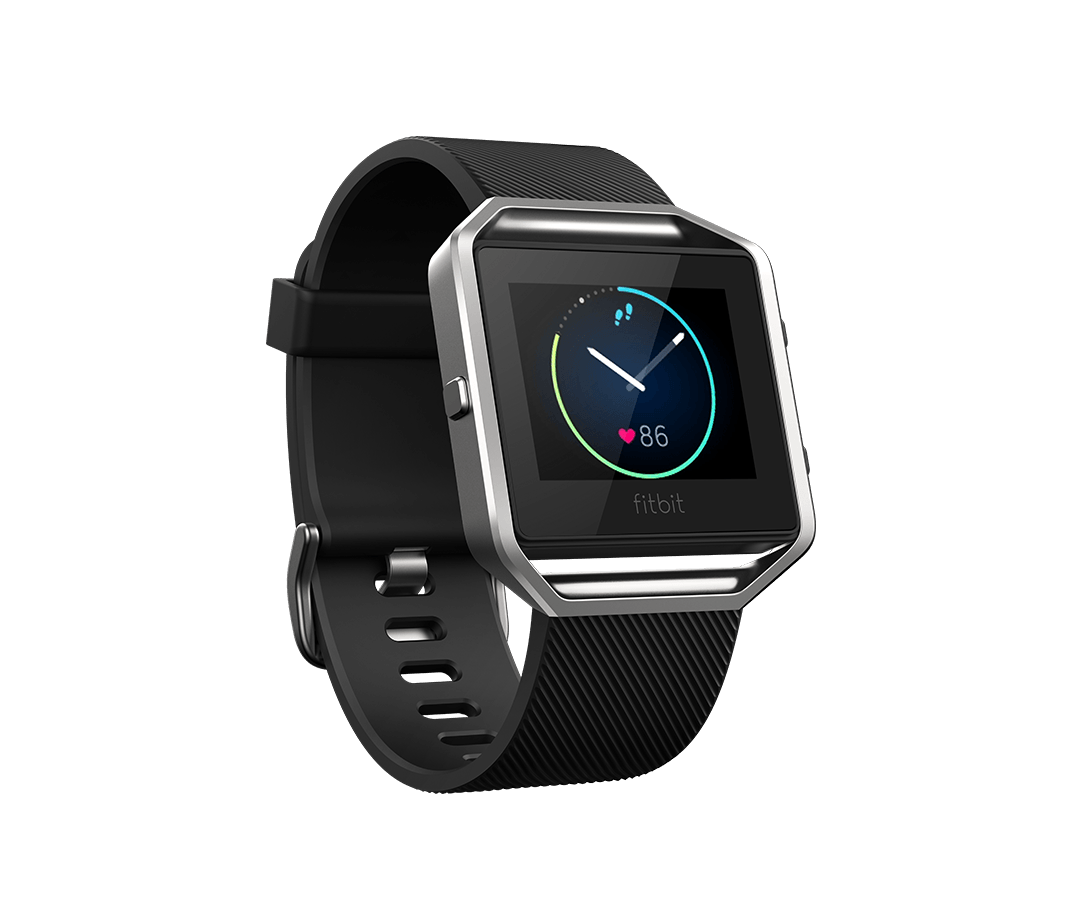 I have loved FitBit for a long time now. They have grown and are producing some amazing items. They are the leaders in fitness trackers. Everywhere I go someone has a FitBit on their wrist. They have a large network to let you compete and motivate others.
Why it made the list: This seems to be the first all day fitness tracker that you could wear to the gym and just change out the band and be ready for a nice date. Plus a multi-sport mode allows you to get credit for things that don't just involve you moving your arms (spinning, weights, etc). 
$199
GPS Watch: Garmin Forerunner 630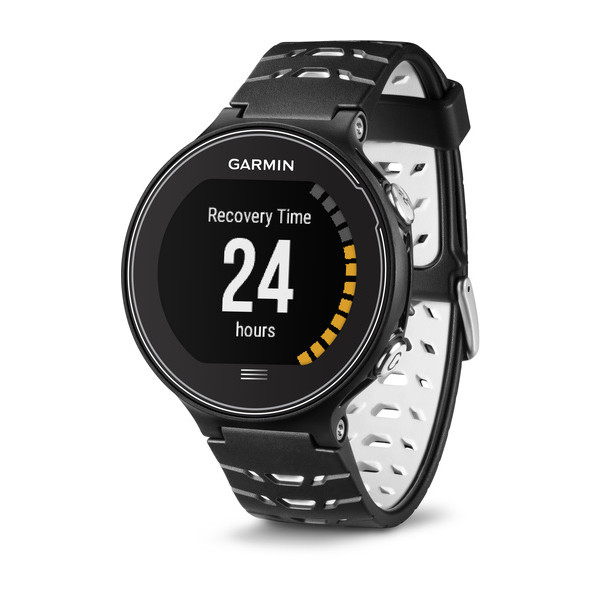 I currently run with the Garmin Forerunner 220 and I love it. I got it about 2 years ago and it has made a huge difference in my running. The ability to create runs and have the watch direct your pace and speed? Amazing!
Why it made the list: Built-in recovery advisor. This takes the guess work out of how long I need to wait after a run or workout. This data might encourage me to take those much needed rest day.
$399
Headphones: Jaybird X2 Bluetooth Headphones
I am the type of person that can't workout if I don't have music. I need to that motivation and that will keep me moving. But the number of times that I have been lifting weights and had my headphones pulled out of my ears (while I am blaring some Coldplay while working out) is too many to count. This where a bluetooth set comes into play.
Why it made the list: 8 hour weekly battery life! You can workout an hour a day for a week and only need to charge it at the end. 
$179
App: Nike Training Club
It is hard to think of what to do for a workout. Even if you have been working out for a while some days you have no idea what you want to do. And the cost of personal training is just not something I can do.
Why it made the list: Variety! There is everything from HIIT, to yoga, to barre, to weights. You name it, you got it! 
Questions: What is on your dream team?